A Non Caffeine Tea For Sleepless Tea Lovers
Millions of tea lovers, especially elders around the world, who could not take their tea cups because of side effects from caffeine, now can enjoy drinking Ha Diep Trang – the first non-caffeine tea that made of lotus leaves.
From lotus leaves, we have made into original tea base with an identical appeal with green tea and can be used for preparing different kinds of teas that meet your taste. Beside, we have matcha (fine powders) that can be taken as matcha tea or can be blended into different interesting formulas.
With the desire to make a difference in the beverage industry, in 2014 Oriental Unicorn Media Co., Ltd. (OUC) chose lotus plant as the key ingredient to study and develop a tea formula that can substitute the regular teas, which often cause breathing and sleeping difficulties to users, especially the elders. After 5 years of founding and improving of products, a non-caffeine tea originated from lotus leaves registered patents in Vietnam was introduced.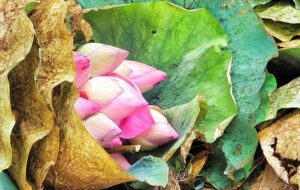 As an hornor, in September 2020, Ha Diep Trang jasmine tea was awarded Gourmet Paris medal in the Teas of the World Contest by APVA (Agence pour la Valorisation des Produits Agricoles).
What People Say
About our teas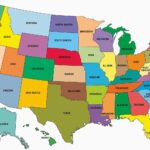 I had a great experience with Ha Diep Trang tea. It was very effective in reducing my memstrual overbleeding. I still have it every day.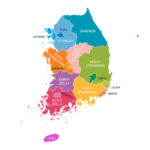 I first knew and tasted this tea in a trade show in Hanoi. I was surprised to know this is just from lotus leaves. We have lotus leaf tea in Korea but this is a great product I have never had before!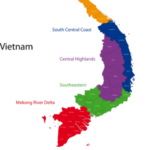 I'm 60 years old and also have trouble sleeping at night. I loved to drink tea but had to quit this habit 5 years ago. Thanks to the tea. Now I can enjoy my tea cups for a whole day long wihout any worry.